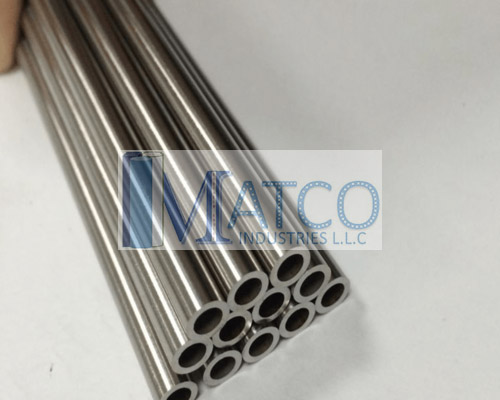 SS / Stainless Steel Pipe and Tube in Saudi Arabia
Matco Industry is the leading supplier of stainless steel pipes and tubes in the many countries. We are among the reliable suppliers of the items. We have maintained this position in the industry by offering our clients items of the highest caliber. In our warehouse, we stock a variety of pipes and tubes, including square, rectangular, circular, and flat tubes. We are among the industry's most reputable producers and exporters. Any pipe in any size, shape, or thickness is available from us. Thus, our dedication to providing a high-end solution to a client has enabled us to grow the sector.
Description
Pipe and Tube Uses in the Industry
Our goods fulfil the needs of a huge range of sectors as suppliers of pipes and tubes. We provide both local and international clients with a wide selection of SS pipes. We provide the necessary assistance to meet our client's needs.
Oil Industry
Paper Industry
Gas Industry
Pharma industry
Chemical Industry
Refrigeration Industry
Filtration Industry
Refinery Industry
Water treatment plant
Shipbuilding Industry
Agricultural Industry
Stainless steel pipes and tubes are widely exported and produced in the every country.
Due to the high caliber of our goods, they are particularly in demand.
Here are the features of our products:
High tensile strength
Good resistance to corrosion and rust
High toughness and durability
Sharp finishing
Incredible resistance
Customers are able to request any stainless steel pipe from our inventory. We promise to deliver the standard pipe in compliance with the weights and dimensions specified by our clients. However, Matco Industry is the best choice if you're seeking stainless steel pipes and tubes in conventional sizes. With the aid of our broad global supplier network, we focus on meeting the needs of our clients for custom-sized pipes and tubes. We have grown to be one of India's and the world's largest suppliers of stainless steel pipes and tubes because of our dedication to providing our clients with the highest quality goods.